Safety Relief Valves from WITT - AV Series
Millibar-accurate and robust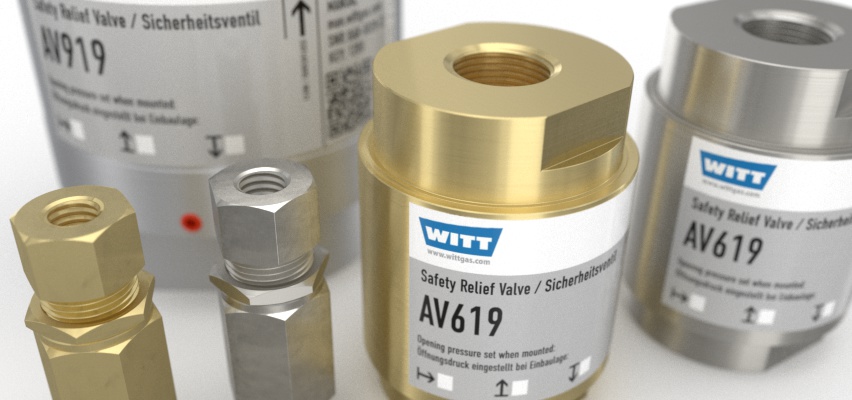 Just as the flap of a butterfly's wings can trigger a tornado, perhaps a mere minimal change in pressure in a production process will unleash an unwanted effect. Do not allow this to happen! Protect your process against the slightest overpressure!
We at WITT design and manufacture small components with a big effect. Our AV safety relief valves offer reliable protection against minimal overpressures and make even the smallest pressure changes controllable.
Of course, they come with a TÜV setting certificate that proves the individually set opening pressure for each individual valve. Please do not hesitate to contact us about individual safety relief valves and special solutions.
You need advice? We will certainly call you back!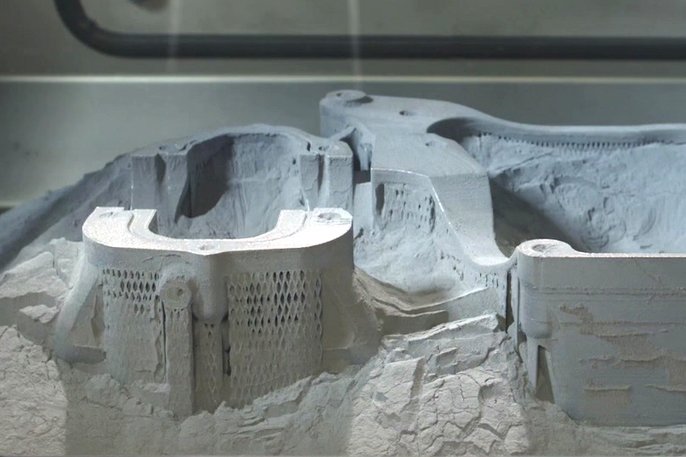 Complex applications
Complex applications and new technologies also demand precision and reliability in detail. Find out here how the SLM Solutions Group AG always ensures the optimum pressure in the process chamber with the WITT AV919 safety relief valve during selective laser melting, a process for metals in 3D printing.
User report: SLM500 laser melting machine from SLM Solutions Group AG
Individually configured for your application:
This is what makes WITT AV safety relief valves special:
Quality made in Germany
TÜV setting certificate proves the individually set opening pressure
One hundred percent function test for maximum safety
Highest response sensitivity in between pressure ranges from 5 up to 500 mbar
Maximum volume flow of up to approx. 970 m3 /h for air
Versatile use for all technical gases in between temperature ranges from -60°C to +270 °C
Minimal weight and compact dimensions, ideal for applications in confined spaces or with special weight requirements