The Highest Level of Quality - 'Made in Germany'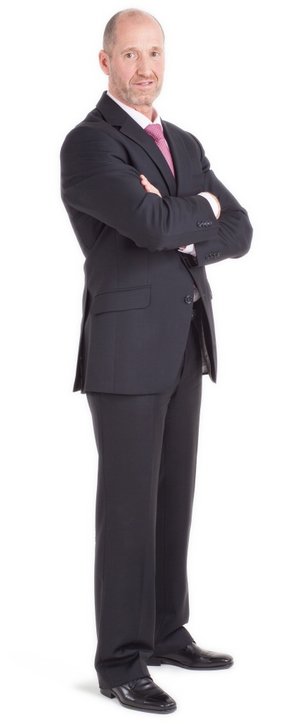 Products for handling gases, be it flammable gases for welding, modified atmospheres for food or breathable air for medical applications, require the highest quality and precision.
Comprehensive quality management system
Production in Germany
Highest quality and precision
Complies with all relevant standards
Certified to ISO 9001, ISO 22000, ATEX and PED
Regular tests by BAM, UL, TÜV, DVGW
Internationally respected QM methods like Ishikawa, FMEA or HACCP
A comprehensive quality management system guarantees the consistent achievement of the highest levels of safety and quality of everything that leaves the Witten factory. Each product is inspected and tested thoroughly before being dispatched.
WITT complies with all relevant international and national standards
These inspections are supplemented and confirmed by regular external tests, by such organisations as the Federal Institute for Materials Research and Testing (BAM), the Underwriters Laboratories (UL), TÜV or DVGW. As a manufacturer, WITT is certified to ISO 9001, ISO 22000 for food safety as well as ATEX and PED. WITT complies with all relevant international and national standards and holds special certifications for medical devices as well as automotive industry components.
For the control of safety at work, environmental protection, quality and food safety, WITT uses an integrated management system that involves all employees. Through this system, everybody at WITT makes a contribution to the company's performance and quality – and this is a further way that WITT ensures customer satisfaction.
Internationally respected QM methods
To achieve the highest possible process and product quality, WITT works with internationally respected QM methods. By using causal diagrams (also Ishikawa or fishbone diagrams) all parameters that impact on the product quality are rigorously identified, mapped, assessed and rated. Potential contributors to problems are thereby identified and then prevented.
In addition, WITT follows the FMEA method to prevent failures. These Failure Mode and Effects Analyses are analytical methods based on key figures. Already in the early stages of product development, possible product failures are analysed and rated in terms of their impact on the customer. This methodology also enables wider development of Best Practices which are applied to all products.
Especially for processes in the food industry, the HACCP (Hazard Analysis and Critical Control Points) has been established as standard methodology. This hazard analysis based on critical control points is designed to increase food safety and avoid potential health risks. For example, in the EU only foodstuffs meeting HACCP requirements are allowed to be traded.